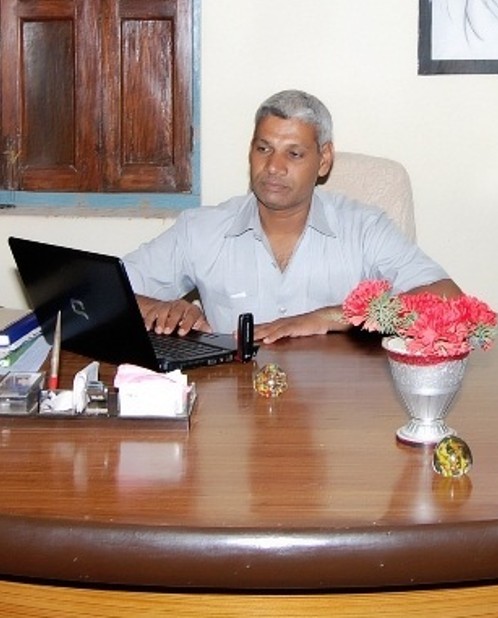 WHAT WE'RE OFFERING
Bachelor Of Education in mumtajpur
Respect for elders, love for comrades,  compassion for the down trodden. Let there be enlightenment Education aims at the holistic development of a child nurturing the aesthetic sense and beauty and making him a citizen per excellence. Quality education is its prime object. As an institute for providing the foundation for a better and educated human being . It instils in youth the age old values like honesty. Truthfulness, sincerity, companion, hard work etc. thus enabling him to face the competitive world successfully.
Ajit Singh Yadav(Chairman)

R.D.S. College of Education
Mumtajpur, Gurgaon
CORE SERVICES
Committed To Excellence
+91 9991952567/+91 9649903384
Get details on Fee, Cut off marks, Admission Process for session 2021.

Call Us!