Sports medicine department is well equipped to evaluate, diagnose and treat injuries related to sports or alike activities. Our multi-disciplinary team of doctors consists of orthopaedic surgeons, internal medicine specialist
The CHTC Centre for pain and palliative care offers superlative care to the patients suffering from acute and chronic, disabling pain disorders.The centre is established with The centre is established with a mission to improve 
General and Laparoscopic surgery
Laparoscopic surgery department is equipped with the latest technology and infrastructure of global standard supported by an experienced team of surgeons.
Is a 24×7 full service, state of the art facility that offers comprehensive emergency and trauma care .Emergency department is located in Hospital with most easy access to avoid delay. The emergency department is a 10 bedded 
CHAMP- City Hospital  arthritis management program Arthritis is a form of joint disorder that involves inflammation of one or more joints. There are over100 different forms of arthritis .The most common form,
Internal Medicine (General medicine)
Deals with the prevention diagnosis and treatment of adult disease . The physician are skilled in managing patients who are suffering from undifferentiated or multi system
The Geriatrics Department aims at maintain Physical as well as mental well being of the elderly population.This department has the expertise to carry out all kind of comprehensive geriatric evaluations for the aged patients 
CHTC dermatology department manage by dermatologist and co-specialists who make together as a team to give best remedies to be common skin diseases and to satisfy the demand for cosmetology and dermato surgery.
Impotency: We have special facilities for pharmacotherapy , cavernosometry and cavernosography. In addition to Doppler studies for assessment of blood flow to treat impotence. A variety of instruments
We have an experienced team of Physician and specialists in neuro surgery, neurology, pain management and physical therapy. Services include diagnosis and surgical or non-surgical treatment options for neurological 
Our aim is to provide holistic care to the children in an environment which is sensitive to the needs of the child and the family.We have a team of experts of various paediatric specialities committed to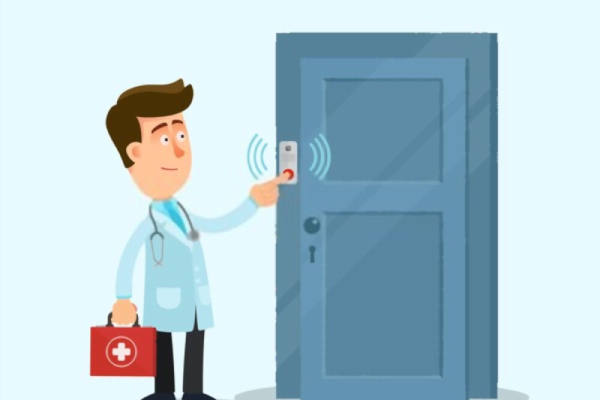 Medical Treatment at your Doorstep
CHTC Home Services  CHTC@ Home
Adolescent Kids
Men
Women Cancer Package
Cardiac Package
Important Notice
Everybody irrespective of age, profession want to remain fit. Prevention is better than cure. Fitness not only enhance the performance, decrease the Obsentism for work and present as from the disease.
CHTC offers a full range of Physiotherapy and Rehabilitation services to ensure the overall well-being of the patient.Our Physiotherapy department is equipped with the latest